Your Miracle.
Our Mission.
Let's Started Today!
Fulfilling Your Dreams of
Parenthood
Let's Started Today!
Complex Cases,
Focused Solutions
Let's Started Today!
About Our Center
who we are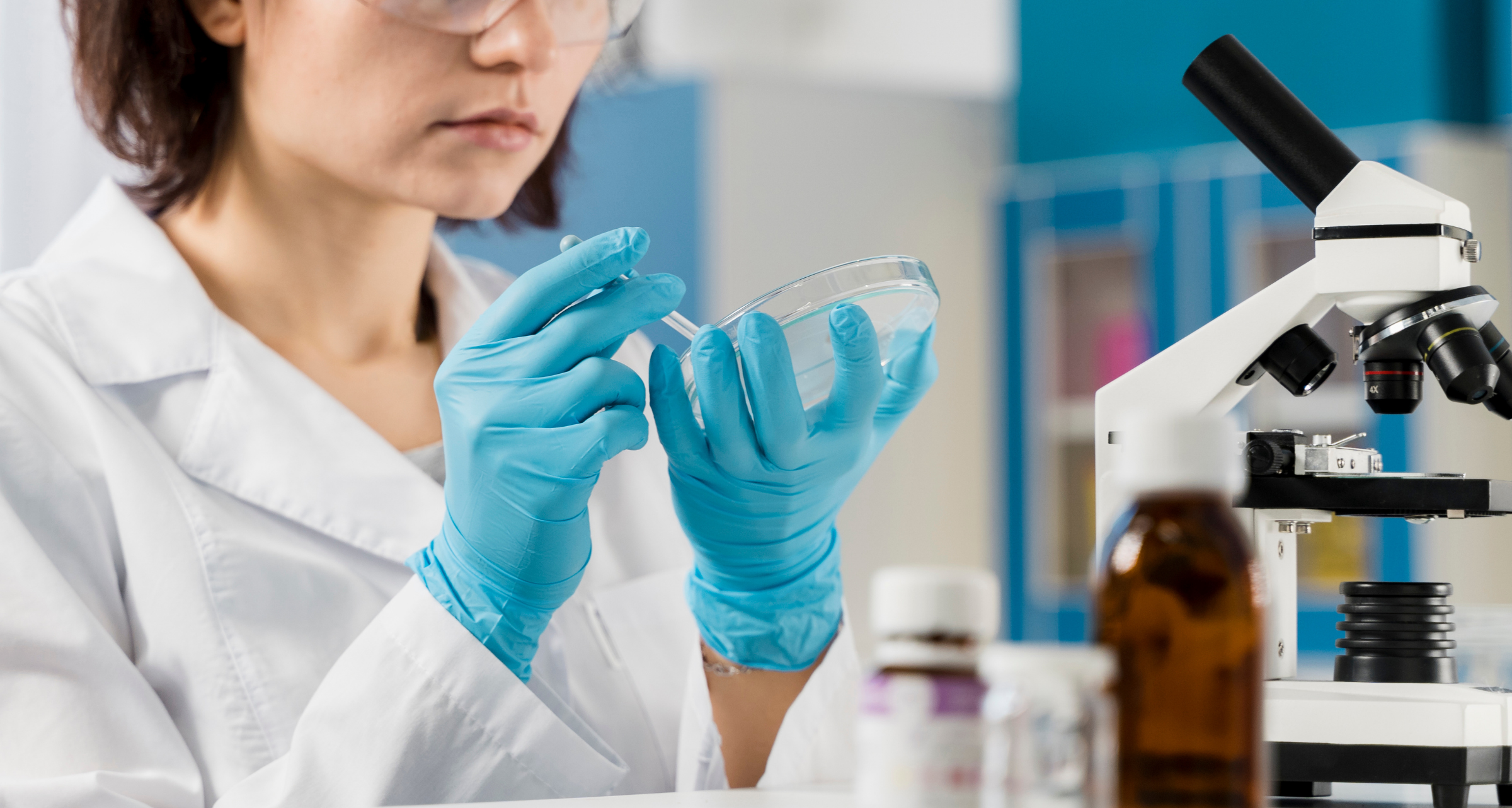 Nuestra Clínica está dotada con equipos de alta tecnología que garantizan la mejor alianza con los médicos.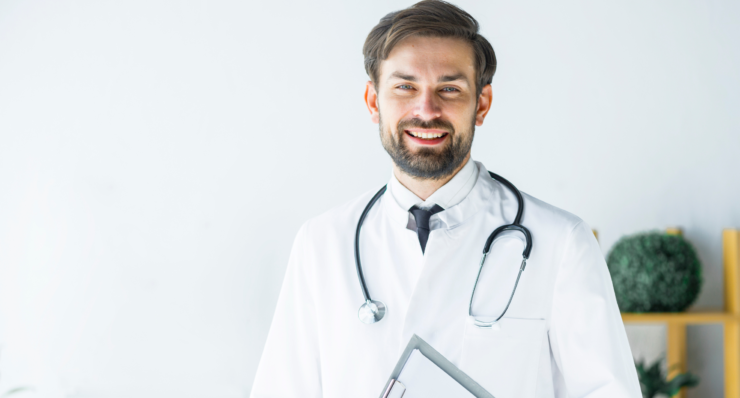 Nuestro equipo de atención incluye a médicos, matronas, asistentes médicos y otro personal de apoyo.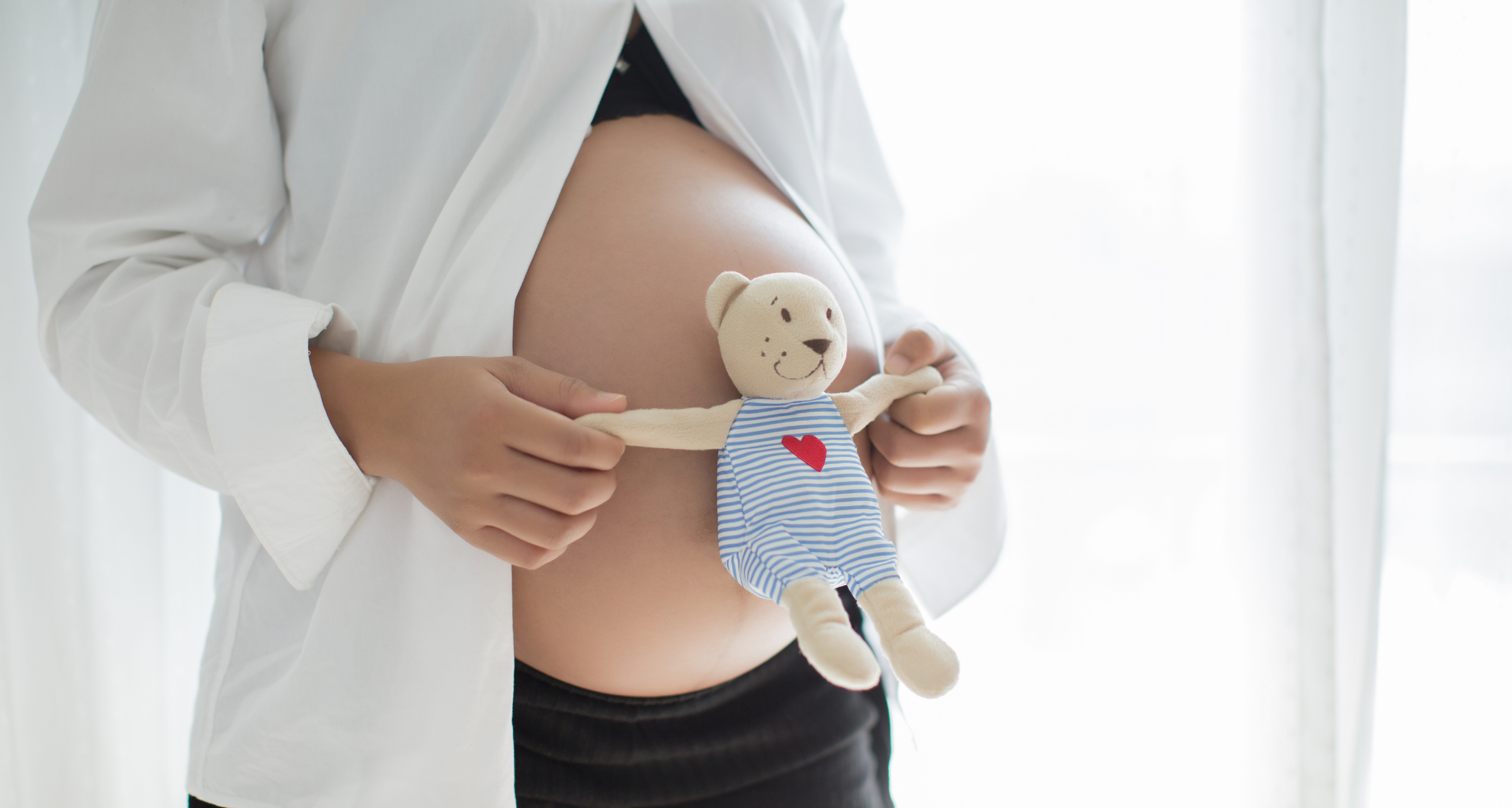 En alianza con IVI Santiago, trabajamos en conjunto para complementar algunos procedimientos de alta complejidad para ayudar a lograr embarazos con increíbles resultados.
Welcome to Fertility Center
welcome there!
We provide all medical services that you need. Our goal is to make our clients happy parents. We do it as easy as possible for couples to have a baby, whether it's through the use of egg donation or a gestational carrier.
Assisted Reproduction
Fertility Preservation
Testing & Diagnosis
Genetic Testing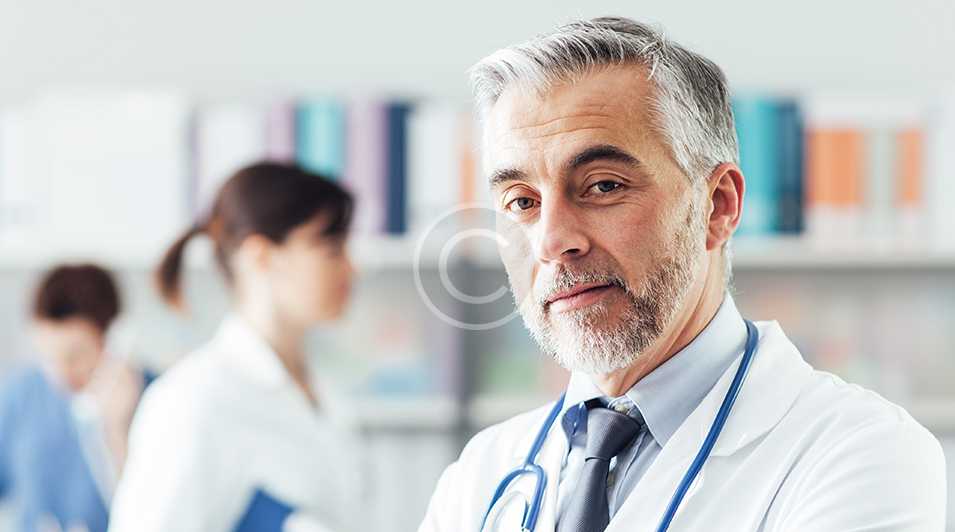 We help families have a baby. With decades of experience, a state-of-the-art laboratory facility, personal care provided by more than 70 dedicated staff members.
Dr. Andrew Cruize, MD
Areas of Practice
How we help
Happy Families About Us
Testimonials
Muchas gracias por toda la ayuda que nos brindaron durante el transcurso de nuestro tratamiento. No es un viaje fácil, pero cada uno de ustedes nos ayudó en cada paso del camino. Gracias Dr. Herrera por todo lo que has hecho por nosotros.
Decidí ser madre soltera, Acudí a CIP y respondieron todas mis preguntas desde un principio…Gracias a todo el equipo de la clínica por ser perseverantes conmigo y ayudarme a mi sueño de ser madre.
Un abrazo!
Somos una pareja del mismo sexo y queríamos ser madres de un bebé. Teníamos tantas dudas, pero cuando salimos de la primera consulta, ya teníamos todo claro…Gracias Dr. Morales por ayudarnos en este proceso.
Popular Treatment Options
Our Programs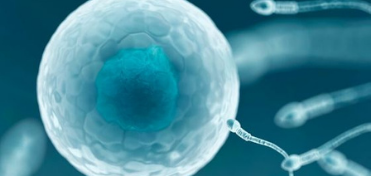 La Fecundación in Vitro (FIV) es la unión del óvulo con el espermatozoide en el laboratorio-in vitro-, con el fin de obtener embriones ya fecundados para transferir al útero materno.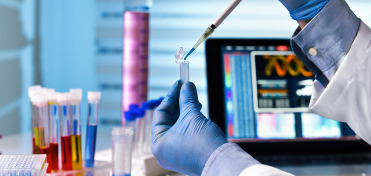 FIV (Fecundación In Vitro) y PGT (Preimplantation Genética Testing) son dos técnicas que se combinan en un mismo tratamiento con el objetivo de aumentar el porcentaje de éxito por transferencia y la probabilidad de tener un bebé sano en casa.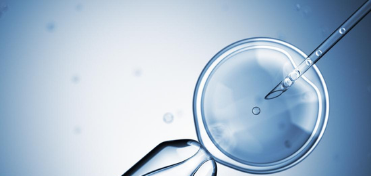 La Inseminación Artificial es una de las técnicas usadas por la Medicina Reproductiva cuando existe un problema de fertilidad.
Our Skills
How we help
Our brand-new reproductive center offers the latest fertility technology and comfort. We can help people with infertility and reproductive difficulties.
Fertility Preservation
85%
People Recommend Us
Why Choose us
We provide individualized care and attention for every client during their journey to parenthood. We offer comprehensive testing to determine the causes of male and female infertility, and we specialize in IUI and in IVF.
Make an Appointment!
Book an appoinyment today!
Articles About Parenting
Our blog feed
Want to Stay Tuned with Updates?
Sign up for newsletter
For More Information or to Get Started on Your Journey Today
Contact Us Online or Give Us a Call